PixelRuler is a program for pixel-precise measurement of horizontal and vertical distances on the entire screen, and therefore the ideal tool for graphic artists and web designers.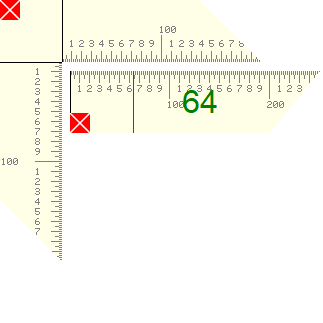 PixelRuler can be used with limited functionality only for private use free of charge. The free version can only display 1 ruler at a time, and the program cannot be run multiple times.

As a new feature, the commercial PixelRuler version contains, at the request of many users, additional 2 rulers which are horizontally + vertically connected. The program can also be run multiple times in order to independently place several individual rulers on the monitor.

Since version 10.0.0 the commercial PixelRuler version supports several rulers: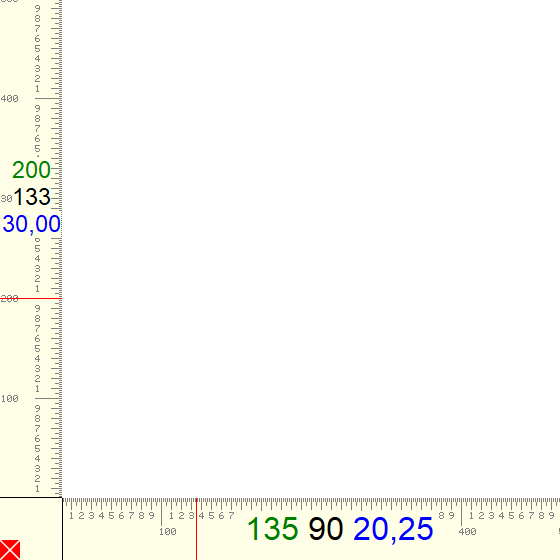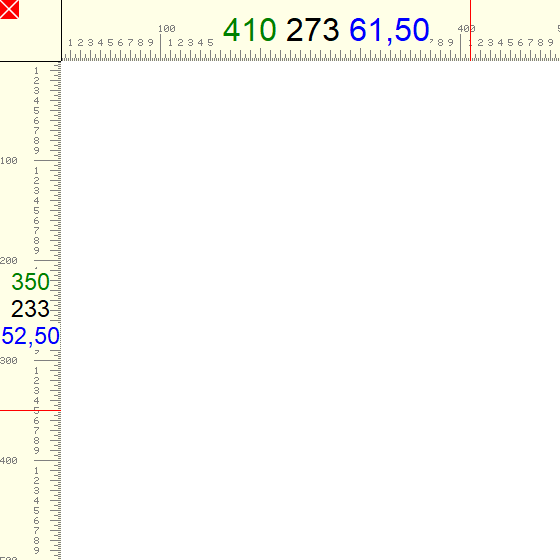 For a commercial use the price for one license (1 workstation) is only 4.95€*.
You will get a volume discount if you purchase multiple licenses.

Features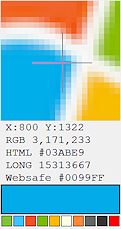 Resizable Zoom window.
Color Picker: color value determination (for HTML, RGB, Long, TColor, VB, Websafe).
Distance measurement manual and automatic.
Multi-monitor support incl. 4K/UHD monitor support.
Monitor calibration for different units of length in mm, cm, inches, etc.
Conversion scaling <> 100% / DPI <> 96.
Several rulers can be displayed at the same time.
Adjustable ruler length and width.
Horizontal and vertical alignment on the whole screen and virtual desktop (Multi-monitor).
Settings: docking function, docking range, ruler- and font color, font size, transparency, zoom, etc.
Ruler can be used as a reading help, by adjusting background and font color and deactivating the coordinate display.
Operation systems: Windows 7, Windows 8.x, Windows 10.
Setup-Routine for installation/deinstallation.
Bilingual menu (german, english).
Help file.